We are a family business growing delicious blueberries on over 155 hectares of the best Ukrainian land.
Our company is based on social responsibility and innovation with the help of our team of dedicated professionals, who are proud to present the fruit of their work on both Ukrainian and EU markets.
«FamilyGarden» today:
Organic approach to ensure high quality of the product;
Flawless agrotechnology to guarantee superior taste and color of the berries;
Organic certifications — to maintain the customers' trust;
Harvests from June till October thanks to wide blueberry variety portfolio;
Operations on more than 150 hectares of highly fertile soils in Vyshgorod District;
Cutting-edge technologies on all stages of production;
Meticulous quality control from seeding selection to delivery to the stores;
Clean production: humans only contact the berries during the harvesting stage;
Sustainable development and constant growth.
Certification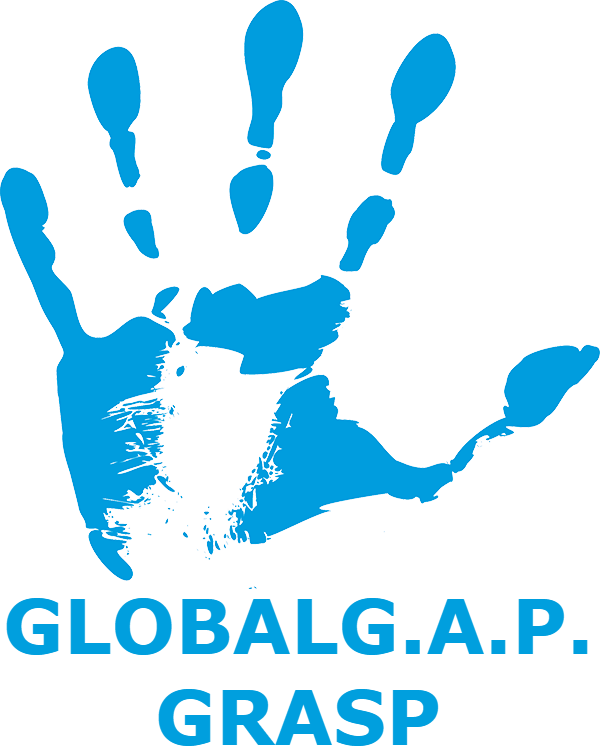 Associations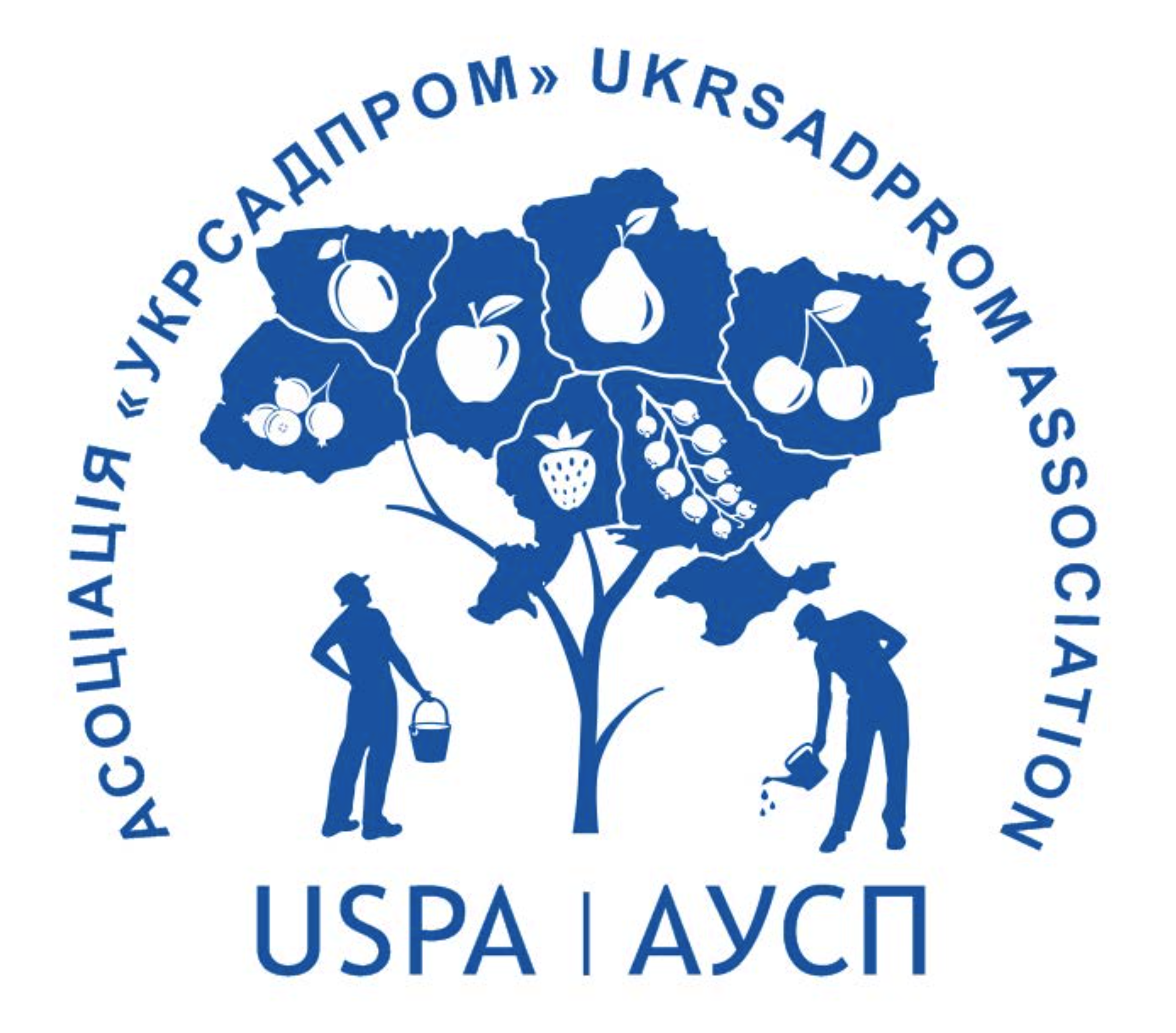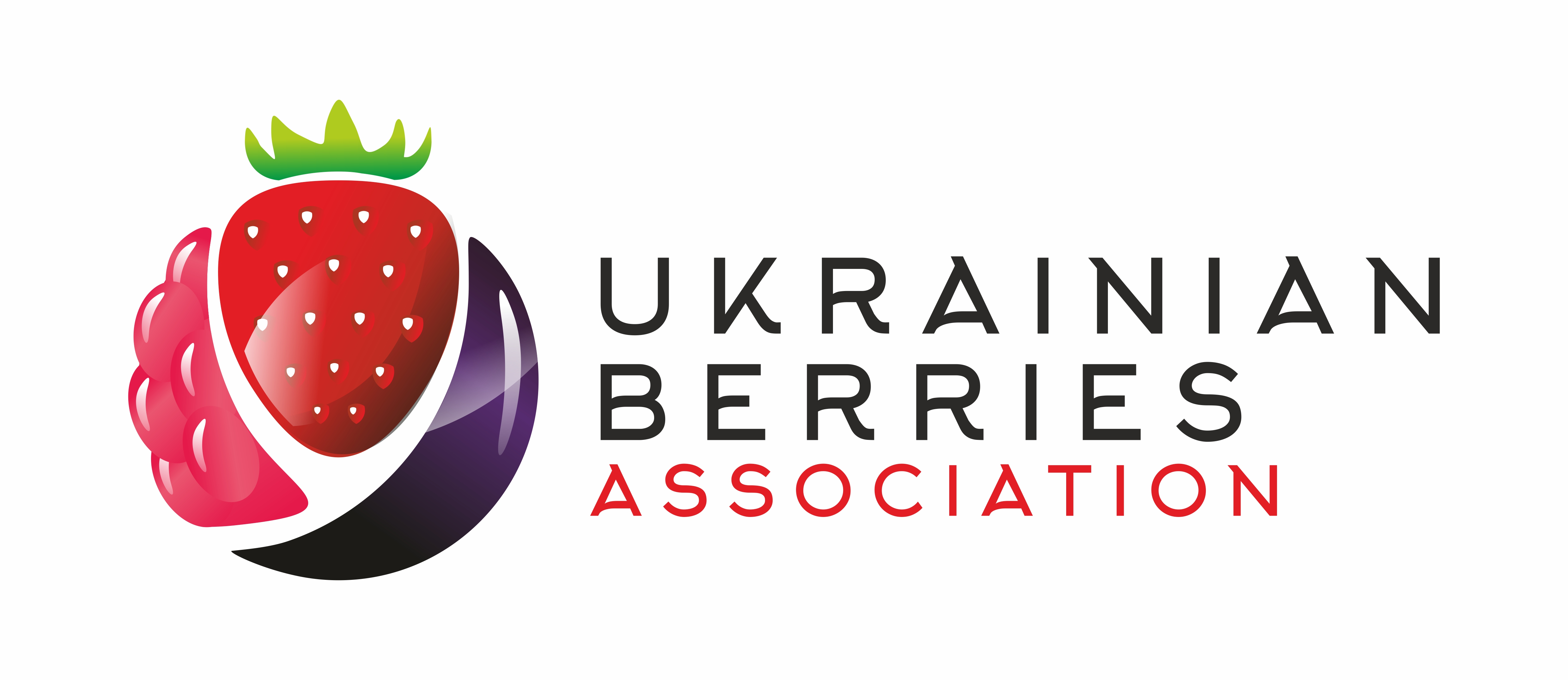 ETI Base Code (English)
ETI Base Code